OUR STAFF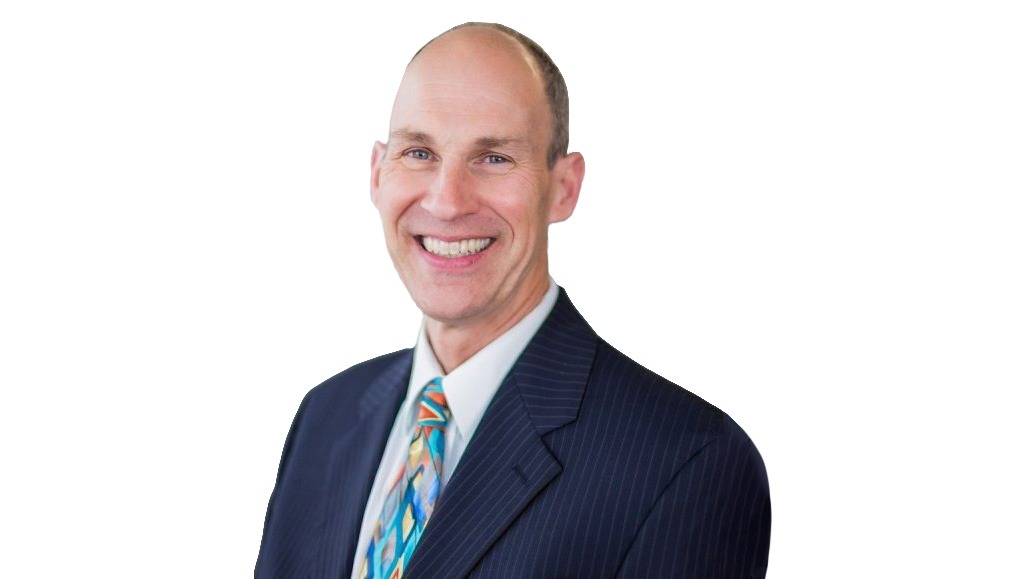 Jay A. Langston, Ph.D.
Executive Director
(540) 568-3259 | email Jay
---
Jay A. Langston, Ph.D., has over 30 years of extensive experience in economic and business development, strengthening community engagement, and developing entrepreneurial initiatives. Jay joined SVP in December 2018 where he is leading efforts to expand and relocate business to the Shenandoah Valley region. Most recently serving as the Managing Director of Business Retention and Expansion at the Virginia Economic Development Partnership (VEDP), Jay also served as Senior Business Manager/Senior Advisor in Competitive Initiatives and Senior Research Manager. Prior to working at VEDP, Jay was the Executive Director of Virginia's Gateway Region, a regional economic development organization, and Senior Business Development Representative for Chesterfield County Department of Economic Development. Jay received a Bachelor of Science in Industrial Management from Georgia Institute of Technology and Masters in Public Administration and Ph.D. in Public Policy and Administration from Virginia Commonwealth University. He also received accreditation from the Virginia Executive Institute and National Center for Economic Gardening and received the 2010 Virginia Economic Developers Association's Cardinal Award, the highest award for economic development leadership, career accomplishment and service.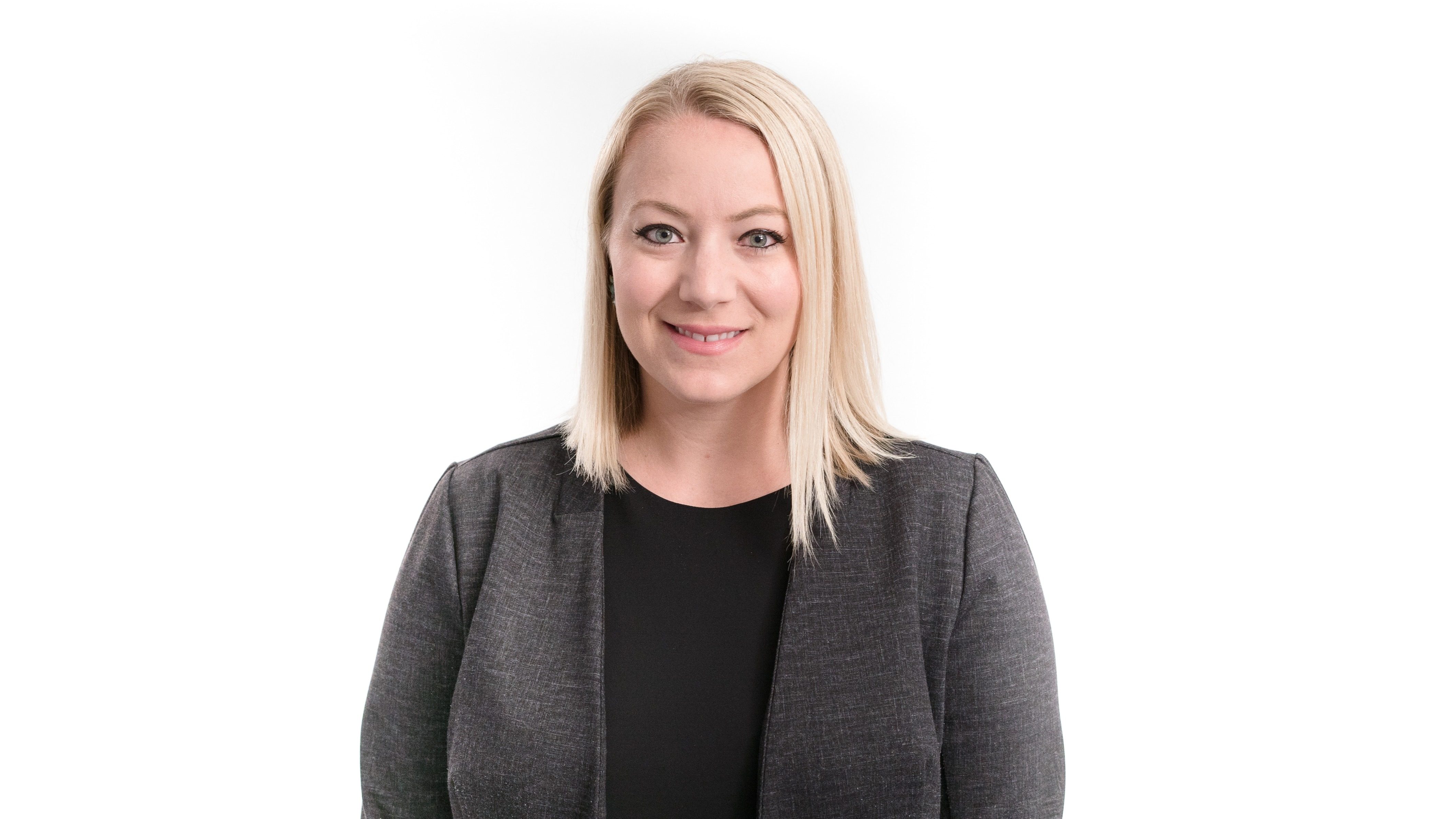 Cari Orebaugh
Marketing & Communications Manager
(540) 568-3106 | email Cari
---
Cari Orebaugh, the Marketing and Communications Manager, is responsible for developing and managing content across all SVP communication platforms, strategically sharing the work of our staff, Board and committees. Cari returned to SVP in April 2018, after previously serving as Executive Assistant. Cari's community organization experience as the Marketing & Communications Director at the Harrisonburg-Rockingham Chamber of Commerce and private sector experience as the Communications Specialist at MillerCoors serves SVP well, in addition to her deep understanding of and passion for our work and partners. Born and raised in Rockingham County, Cari is a graduate of James Madison University with a Bachelor of Science degree in Political Science. Cari was recognized as a "Top 10 Under 40" Business Leader by the Shenandoah Valley Business Journal in 2015, and was a recipient of the Dennis Burnett Community Excellence Award in 2016. She currently serves on the Board of Directors for the Broadway Hometown Partnership, a non-profit benefiting the Town of Broadway.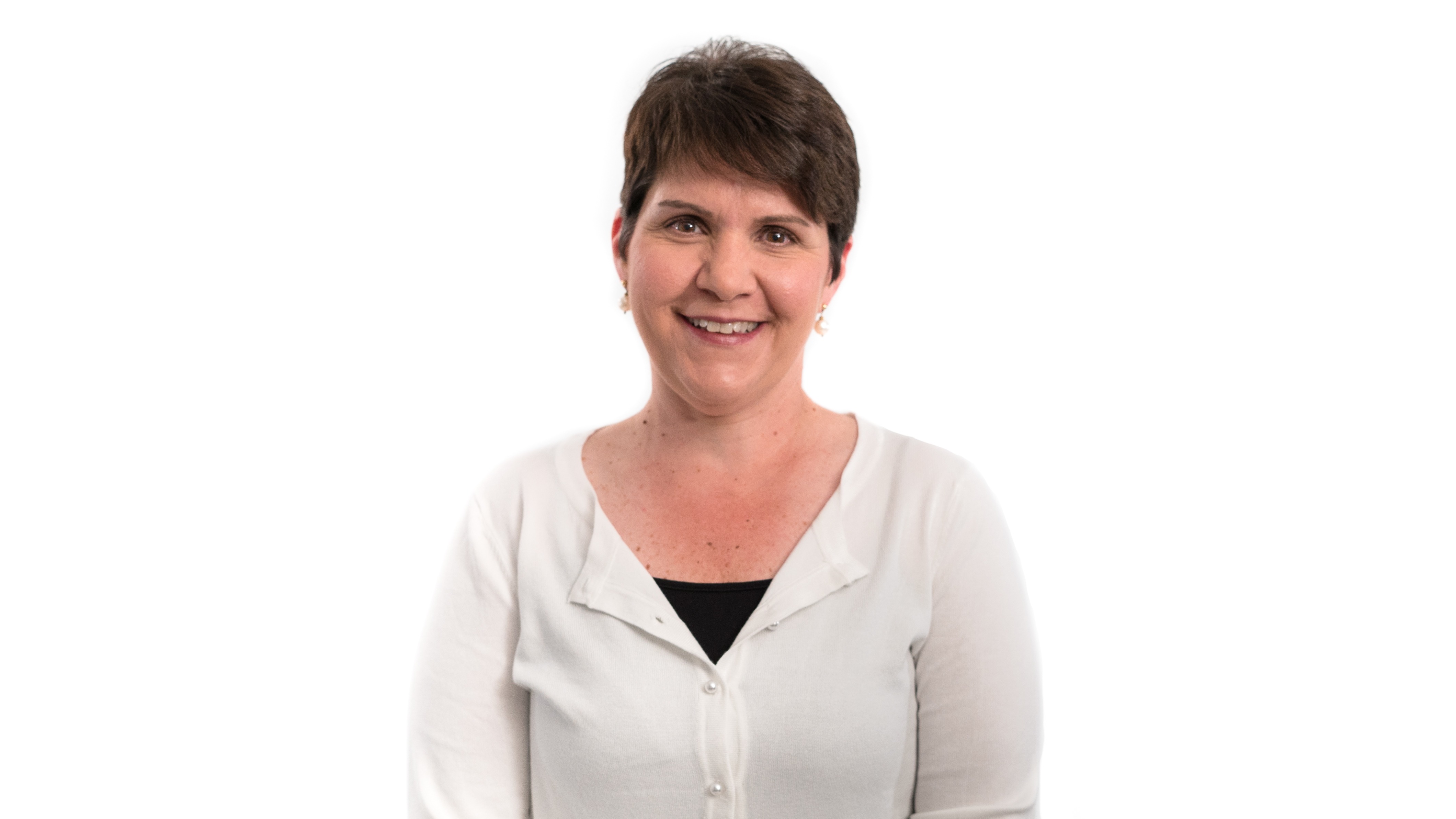 Jen Weaver
Administrative Coordinator
(540) 568-3100 | email Jen
---
Jen Weaver is the Administrative Coordinator for the Shenandoah Valley Partnership. Jen is a native of Augusta County and graduated from Bridgewater College with degrees in Business Administration and Economics. She brings to SVP over 25 years of office experience, primarily with small construction and telecommunications companies. Having lived and worked in Baltimore for nine years, it was Jen's love of the Shenandoah Valley that eventually brought her back to this area. Jen supports critical functions for both SVP and GO Virginia, and her strong administrative and accounting background are instrumental in our shared success.
BOARD OF DIRECTORS
The Shenandoah Valley Partnership Board of Directors guides the organization in fulfilling its missionto facilitate regional and local economic development efforts through and in support of member jurisdictions, private partners and strategic alliances.
Locality
Ms. Carolyn Bragg Board of Supervisors, County of Augusta
Vacant City of Lexington
Mr. Greg Hitchin Economic Development Director, City of Waynesboro
Mr. Robin Sullenberger Board of Supervisors, County of Highland
Mr. Casey Armstrong Assistant County Administrator, County of Rockingham
Mr. Brian Shull Economic Development Director, City of Harrisonburg
Ms. Jenna French Director of Tourism & Economic Development, County of Shenandoah
Mr. Sam Crickenberger Director of Community Development, Rockbridge County
Mr. Eddy Hicklin Board of Supervisors, County of Bath
Ms. Rachel Moore Economic Development Director, City of Buena Vista
Mr. Mark Stroupe Board of Supervisors, County of Page
Mr. Billy Vaughn Director of Community & Economic Development, City of Staunton
Non-Locality
Mr. Greg Campbell Executive Director, Shenandoah Valley Regional Airport
Mr. Tony Biller President & CEO, Nielsen Builders, Inc.
Mr. Scot Lilly Agribusiness/Farm Credit Express Specialist, Farm Credit of the Virginias
Mr. Emmett Toms Manager, External Affairs, Dominion Virginia Power
Mr. Keith May Owner, Cottonwood Commercial Realty
Mr. Greg Godsey Commercial Market Executive, Union Bank & Trust
Dr. John Downey President, Blue Ridge Community College
Mr. Chip Harvill Vice President, Cadence
Mr. Chris Kyle Vice President of Industry Relations & Regulatory, Shentel
Dr. Melissa Lubin Dean of Outreach & Engagement, James Madison University
Mr. Charles Hendricks Principal, The Gaines Group
Mr. Devon Anders President, InterChange Group, Inc.
Partners
Ms. Bonnie Riedesel Executive Director, Central Shenandoah Planning District Commission
Mr. Brandon Davis Executive Director, Northern Shenandoah Valley Regional Commission
FY18-19 Executive Committee
Mr. Keith May, Chair Owner, Cottonwood Commercial Realty
Mr. Chris Kyle, Vice-Chair & Development Committee Chair Vice President of Industry Relations & Regulatory, Shentel
Mr. Brian Shull, Treasurer/Secretary Economic Development Director, City of Harrisonburg
Mr. Greg Hitchin, Marketing Committee Chair Economic Development Director, City of Waynesboro
Dr. Melissa Lubin, Workforce & Education Committee Chair Dean of Outreach & Engagement, James Madison University
Dr. John Downey, Past-Chair President, Blue Ridge Community College