The Shenandoah Valley's infrastructure already enjoys access to miles of interstate and rail lines, a wealth of third-party logistics providers, and an inland port facility. All of these elements are complimented and enhanced by regional air service with seamless access to major markets through the Shenandoah Valley Regional Airport. With non-stop jet service to both Chicago O'Hare and Washington-Dulles international airports on United Express powered by SkyWest, the Shenandoah Valley Regional Airport prides itself on providing local convenience with global connections.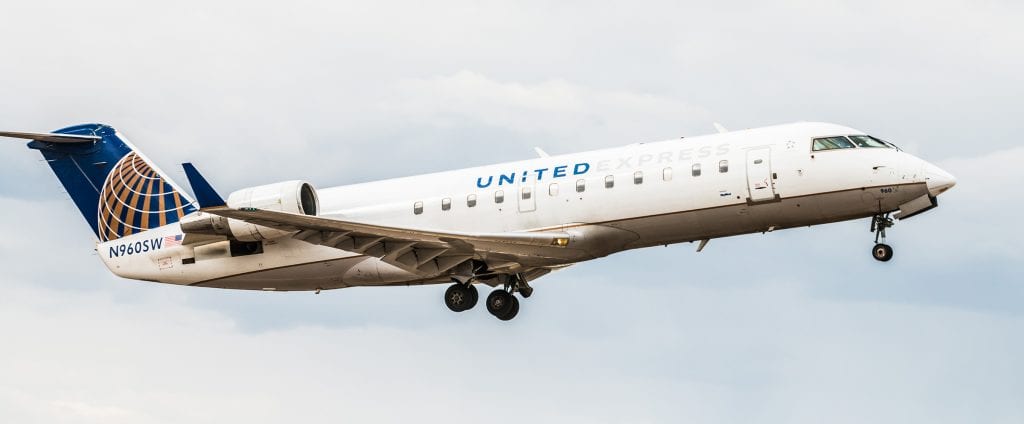 The driving force behind SHD's success has been its partnership with SkyWest Airlines. The largest regional airline operator in North American, SkyWest is an award-winning provider celebrated for its best-in-class reliability and outstanding customer experience. With a reputation for punctuality, you can be sure that SkyWest will get you on to one of their major hubs with plenty of time to make your connecting flight.
Another important factor is connectivity. The air travel intelligence company OAG ranks airports through its connectivity index – a measurement evaluating how easy it is to connect to airports around the world. Chicago O'Hare's connectivity index is 306, placing it at the top of the list for connectivity in the United States, and trailing only behind London's Heathrow Airport as the most connected in the world.